The 100 signed, limited editions of Transubstantiate are...signed! In the mail soon!
Here are some pictures from the signing of my 100 S/L. Mailed back to OWP today, Fed Ex, so if the CDs are all ready to go, then they should be in the mail in a week or so: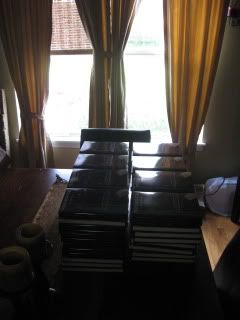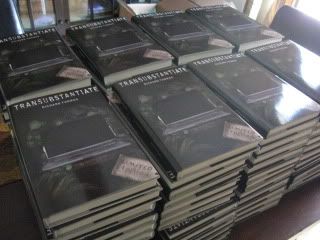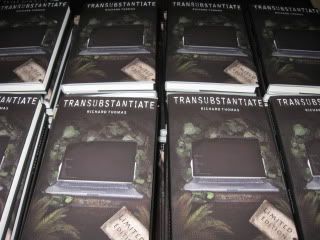 Get them while they last at http://www.otherworldpublications.com/apps/webstore/products/show/118992... and if you use the code OWPMEM you save $2!