The Cult's very own Melting Pot Celebration!
Okay so I've been thinking about making this thread for a while now but I've been lazy(typical Mexican). Some of the things I enjoy and appreciate from my culture:
I've grown to love the classic songs(even though I chose to use Chingon's non-classic version of Cielito Lindo) played by mariachi which is the only Mexican style music I don't mind listening to from time to time.

My favorite food that I could eat all day are carne asada tacos with homemade salsas. I used to love our trips to Tijuana, Rosarito, and Ensenada, taco stand hopping throughout the day ending at one of the paleta(ice cream) shops.


All the paletas!


Salma Hayek is Mexicana, Frank's dad says so.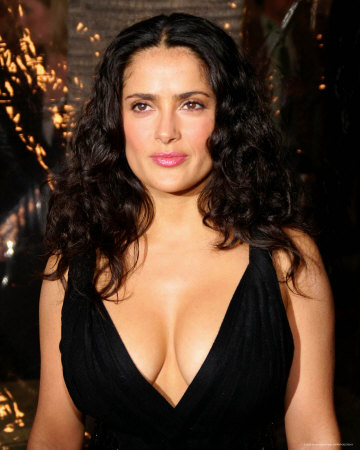 What things do you enjoy from your culture?
__________________________
I will shit internationally!