Cast the Cult: video game version
Tuffy - Sephiroth
Imke - Samus Aran
Steve - Cloud
]Cammie - Spyro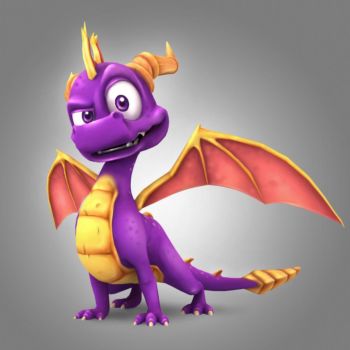 Jessica - Yuna
Justin - Mario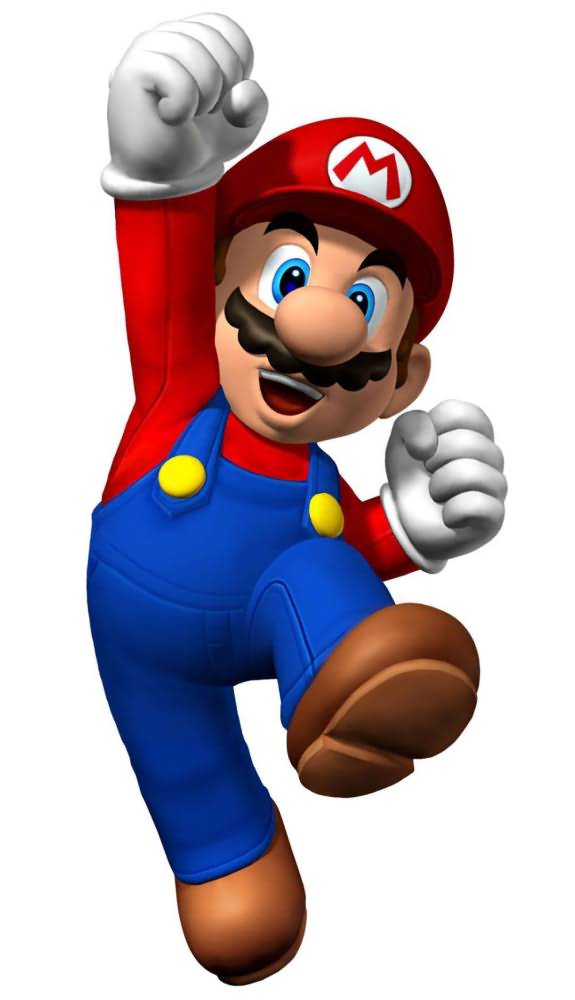 Sarah - Princess Zelda, Noah - Link
Frank - Donkey Kong
Okay, I'm out of ideas for now. And Justin, I expect you to participate in this thread.
__________________________
"I'm glad I live in the GPS era. In a different century, I would've set off to visit the other side of the village and wandered off into the mountains and been eaten by a carnivorous plant. Or discovered the Americas."
-LaJessica