Camille's Turning 21 and...
The Daleks are ready to party.

Also, the great apes!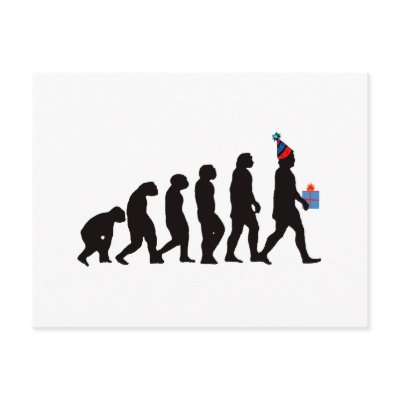 I got you something.

HAPPY BIRTHDAY!
__________________________
"A celibate clergy is an especially good idea, because it tends to suppress any hereditary propensity toward fanaticism." -Carl Sagan
"Am I cruel? Probably. Is she an idiot? Yes." -jane s.