I thought I'd share some of my artwork
All the other beautiful art posted around here has urged me to want to share some of my own work. I had a tough time deciding what to post, so I ended up with more than a few in the topic here. I hope you guys enjoy.
I pretty much don't title my art ever. The paintings are all acrylic on either stretched canvass or canvass flatboard of various size. Drawings with graphite pencil and charcoal. the lighting isn't perfect with my camera, but I think you can get the general idea.
This is my favorite of all the paintings I've done, it makes me think of Atlas holding the world on his shoulders.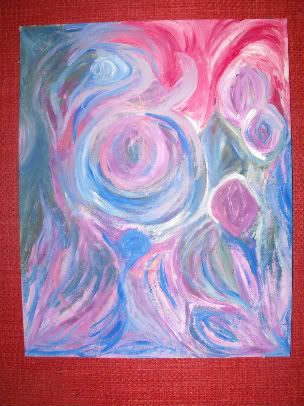 Inspired by a song called Centerfold, by my favorite band Floater. The thing around her leg is an abstract rendition of a neuron "firing".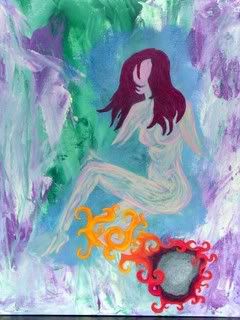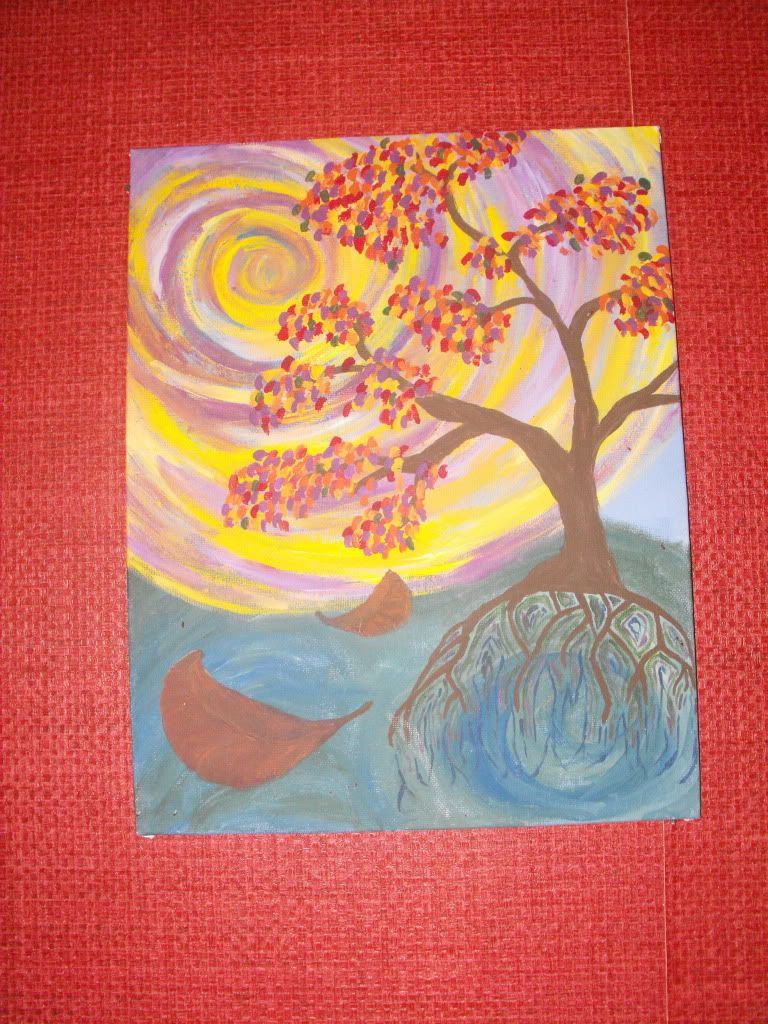 Sea turtle I painted as a gift for my husband.
The one on the left is the first painting I ever did (as an adult I mean)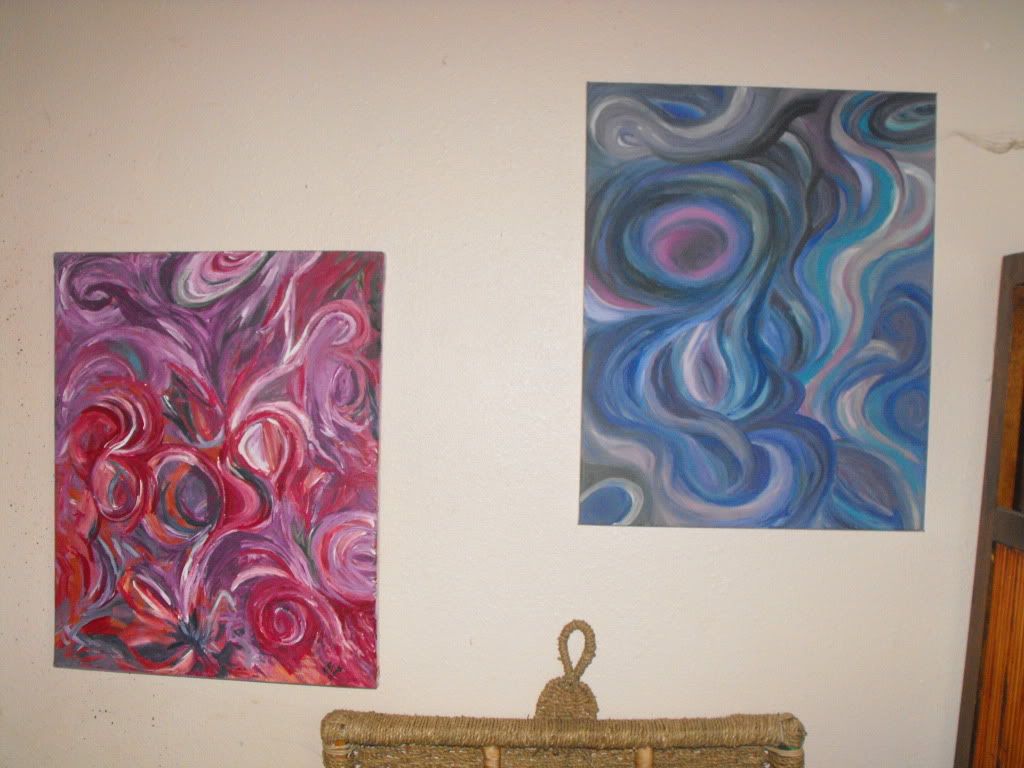 Painting I did of my little brother, Skylar, after he passed away early this year. Using his kindergarten school picture as reference (the time I remember as the best memories with him)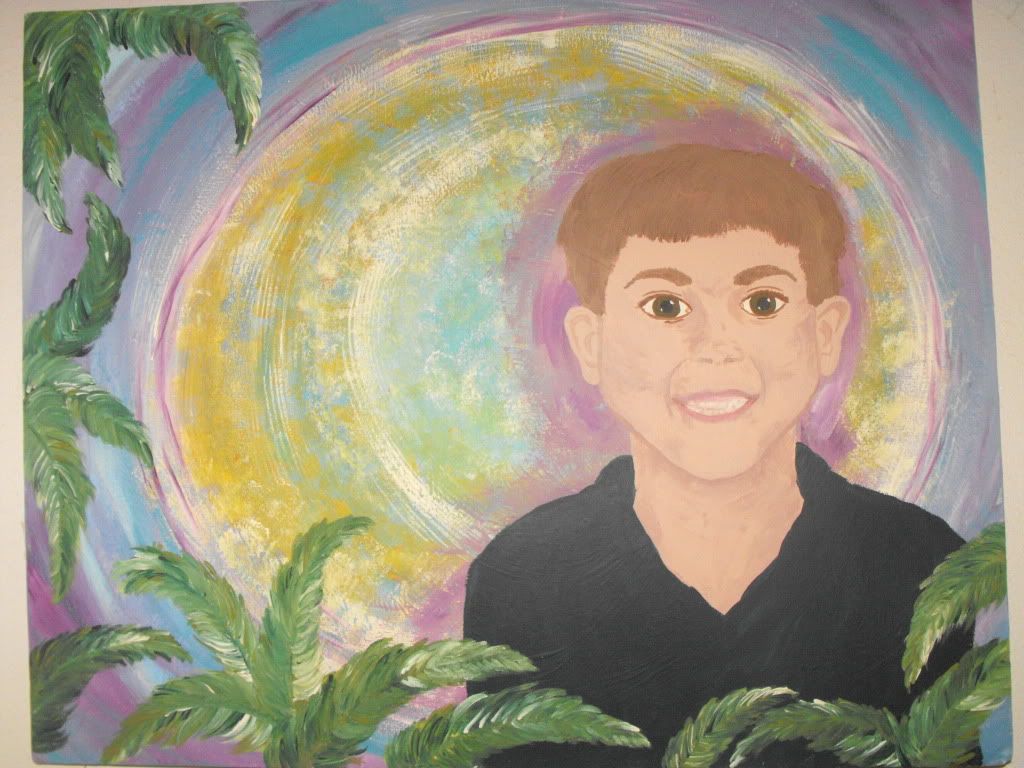 Drawing of Skylar at the age of fifteen. Graphite.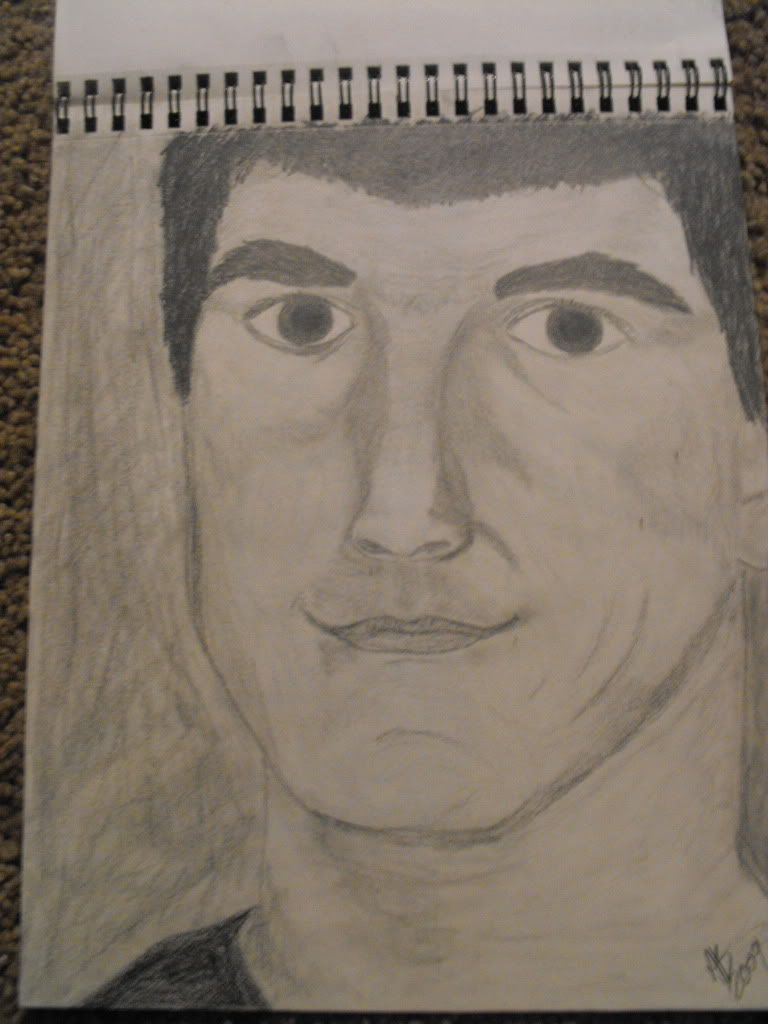 Tattered tulip done with graphite. I wrote a poem to go with this picture, anyone interested?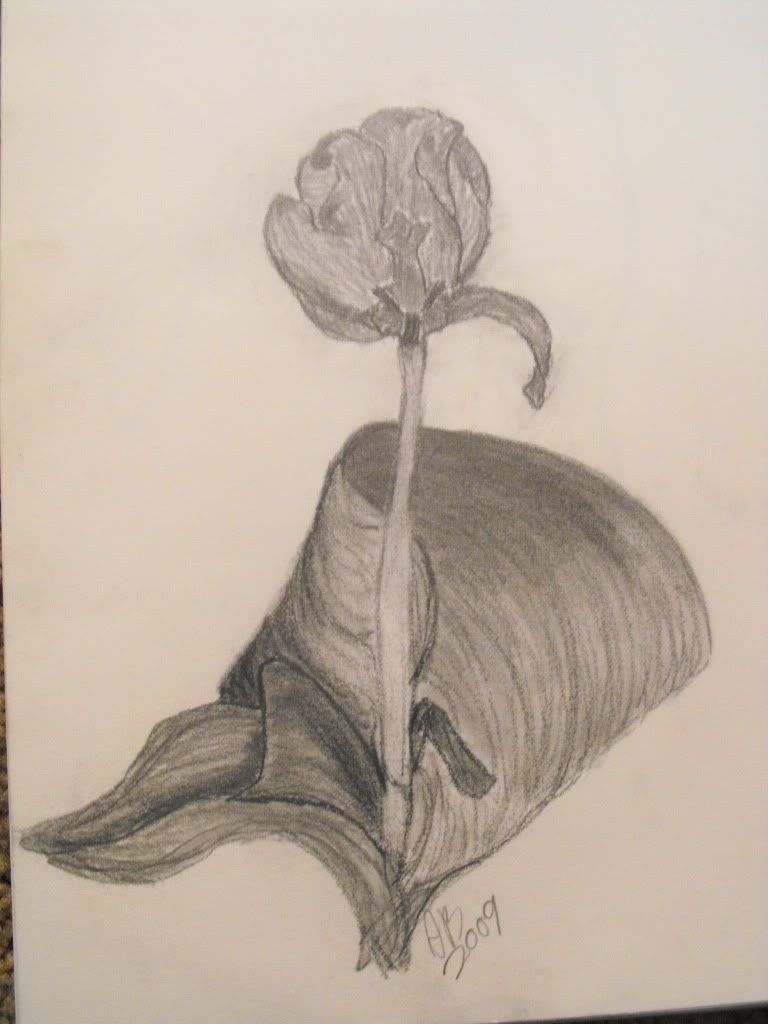 graphite pencil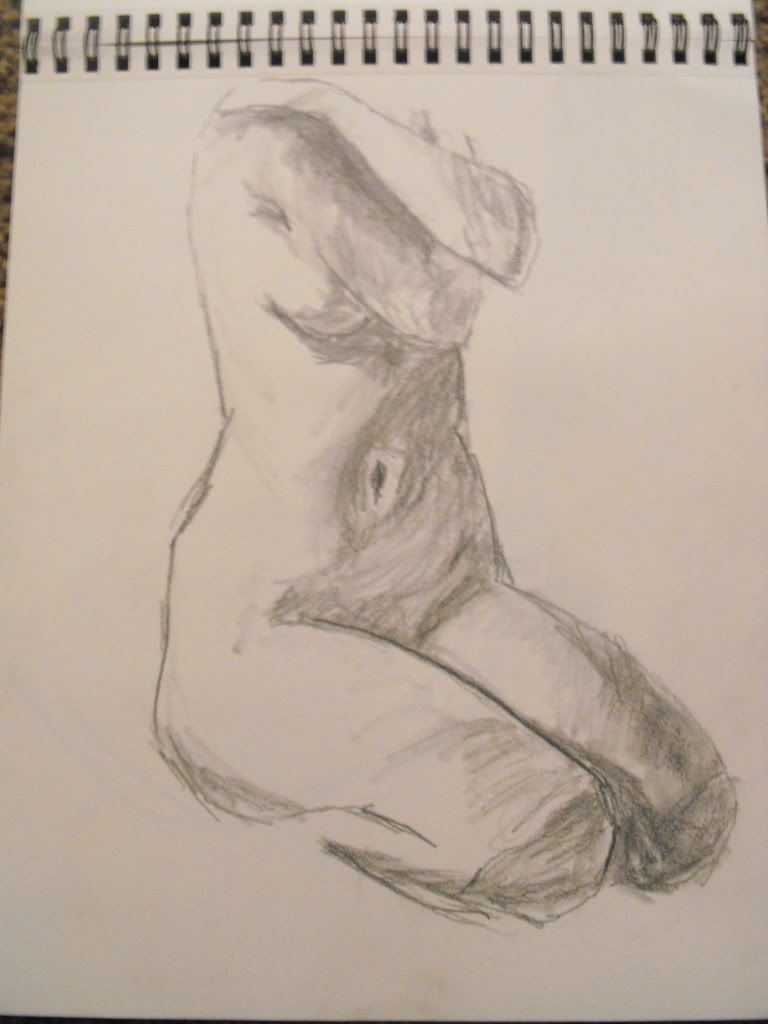 charcoal, I am disappointed I messed up her right arm, but like it still.
Really angry drunken graphite and charcoal abstract.